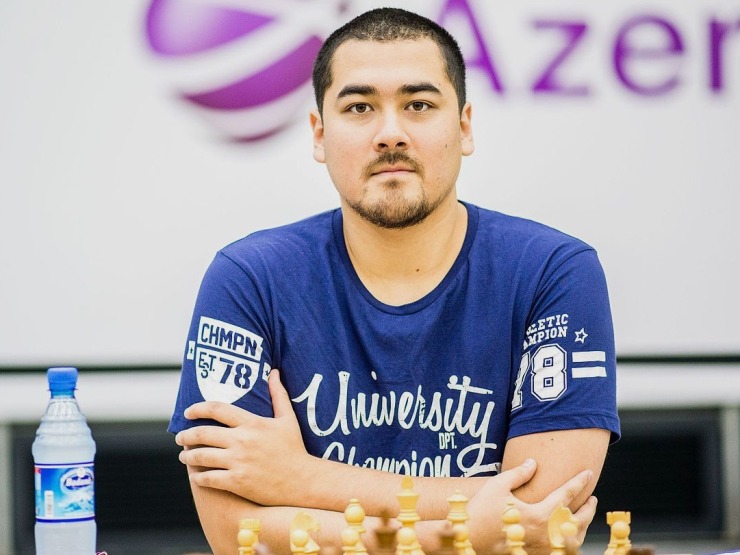 Photo: Andreas Kontokanis
Two national championships ended almost simultaneously on the opposite sides of the Earth. The Brazilian absolute championship brought together 16 players contesting for the title in playoff format. The event, held in Hotel Othon Suites in Natal, did not attract all the best – only four out of nine 2500+ Brazilain players participated.
The final saw the battle between GMs Alexandr Fier and Andre Diamant who beat Luis Paulo Supi and Darcy Lima respectively in very close semifinal matches. It suffices to say that Alexandr and Luis Paulo had to play seven games to determine the winner.
The first two games of the final were drawn but then it was all Fier who won two encounters in a row and deservedly took the title of Brazilan Champion, third in his career.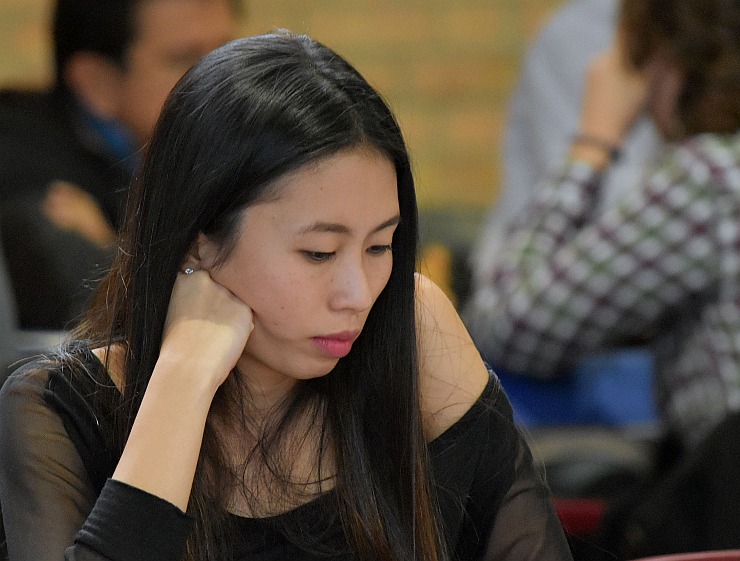 Photo: www.thinkingsquares.com
In the women's section, WIM Juliana Terao won her sixth title.
From January 12 to January 20 the capital of Armenia Yerevan hosted the national championship, a 10-player round-robin tournament. No one was able to able to avoid a defeat, including the eventual winner Samvel Ter-Sahakyan who overcompensated his only loss with four victories. Samvel Martirosyan and Robert Hovhannisyan finished a half-point behind the champion with former taking silver thanks to better tiebreaks (Sonnebor-Berger).
Maria Gevorgyan scored impressive 8 out of 9 in the women's event became the champion of Armenia for the fourth time in her career.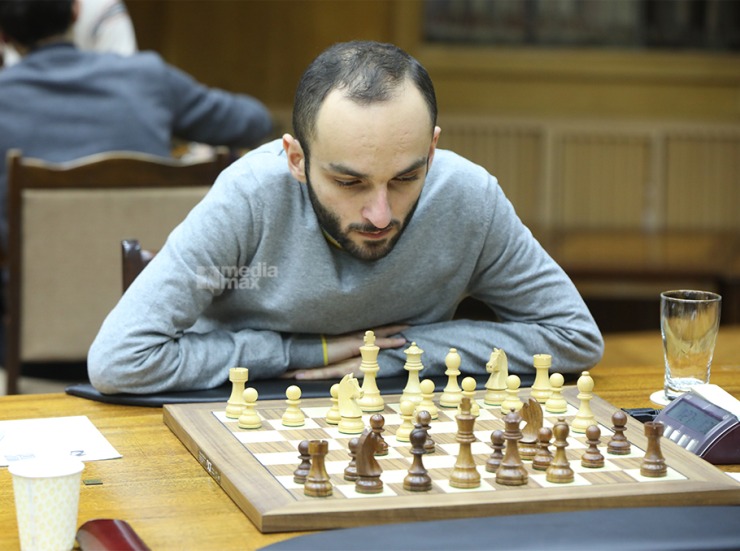 Photo: Mediamax
Final standings:
1. Samvel Ter-Sahakyan – 6
2. Samvel Martirosyan – 5½
3. Robert Hovhannisyan – 5½
4. Arman Pashikian – 5
5. Mamikon Gharibyan – 4½
6. Aram Hakobyan – 4½
7. Zaven Andriasian – 4½
8. Shant Sargsyan – 4
9. Mikaelyan Arman – 3½
10. Gabuzyan Hovhannes – 2