One of the best open tournaments in the world, Gibraltar International Chess Festival kicked off today.
The schedule of the festival includes several tournaments for amateurs and professionals. More than 500 players are taking part this year.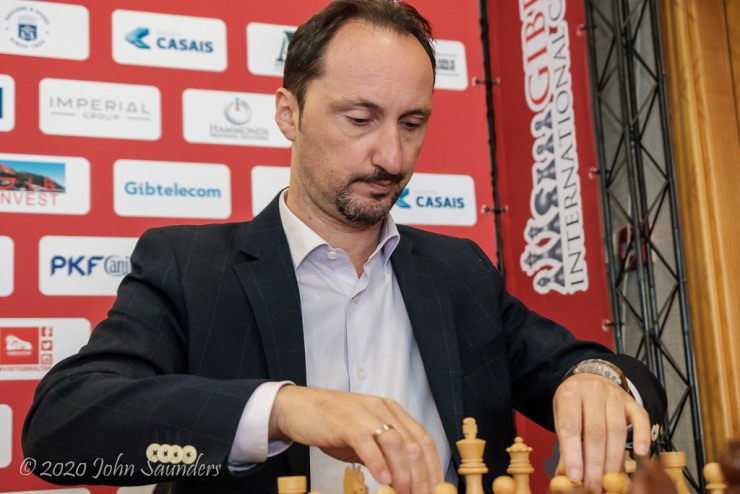 Maxime Vachier-Lagrave, Shakhriyar Mamedyarov, Wang Hao, Veselin Topalov, Vassily Ivanchuk, Kirill Alekseenko and others will fight for the first prize of £30,000 in the 'Masters' section. Among those who skip it this year are last year's winner Vladislav Artemiev who chose Wijk aan Zee and one of the regulars on the rock Hikaru Nakamura, who won this event four times.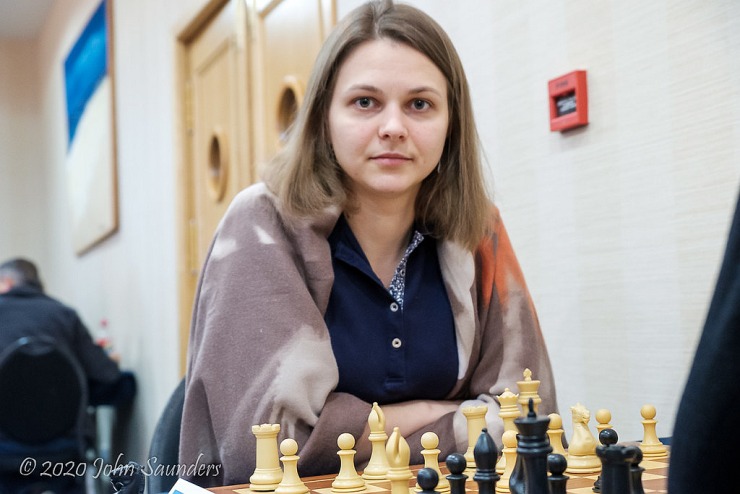 High prizes for women traditionally attract a very strong field of female participants to the rock too. Anna Muzychuk, Alexandra Kosteniuk, Lei Tingjie, Tan Zhongyi, and others are in the race for £20,000.
Curiously, in 2012 the first place was shared by GM Nigel Short and women's world champion GM Hou Yifan. The legend of British chess claimed the trophy by winning in the playoff. These days Nigel Short and Hou Yifan are commenting on the Women's World Championship Match live broadcasts are available on our YouTube channel.
Official site: https://www.gibchess.com/
Photo: John Saunders and Niki Riga
Key results of Round 1:
Raahil Mullick (2382) – Shakhriyar Mamedyarov (2770) 0-1
Maxime Vachier-Lagrave (2770) – Sukandar Irine Kharisma (2402) 1-0
Martin Percivaldi (2403) – Wang Hao (2758) 0-1
Veselin Topalov (2738) – Sankalp Gupta (2400) 1-0
Jovanka Houska (2401) – Navara David (2717) 0-1
Le Quang Liem (2713) – Lawrence Trent (2383) 1-0
Peter Lombaers (2383) – Kirill Alekseenko (2704) 0-1
Vassily Ivanchuk (2698) – Xander Wemmers (2380) 1-0
Erik Hedman 2376 – Maxim Matlakov (2698) ½-½
Michael Adams (2694) – Mieles Palau Daniel (2374) 1-0
Evgenios Ioannidis (2373) – Ivan Cheparinov (2686) 0-1