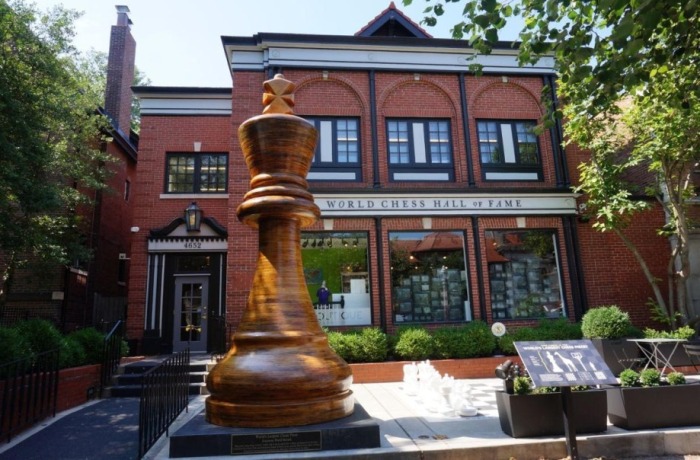 Photo: https://dailyjournalonline.com/
The second edition of the Cairns Cup, a round-robin tournament for elite female chess players will take place in Saint Louis Chess Club on February 6-17. The event boasts of a $180,000 prize fund and promises to be the strongest women's tournament ever held on American soil. The top three finishers will receive $45,000, $35,000, and $25,000 respectively.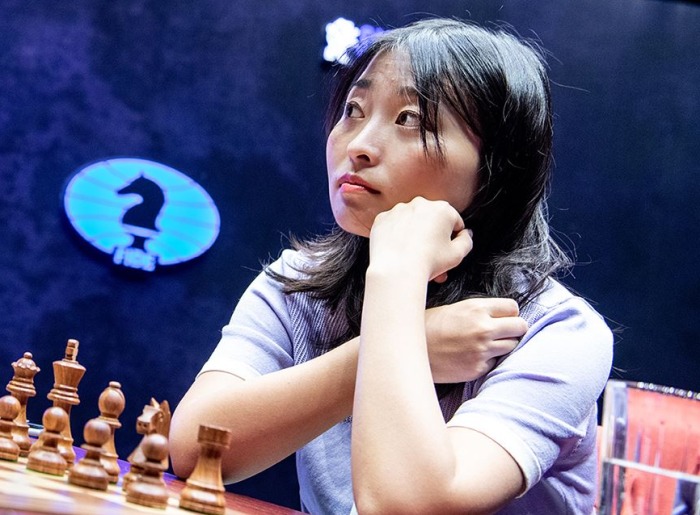 Photo: David Llada
Comparing to the first edition, which turned into a race between Valentina Gunina and Alexandra Kosteniuk, the organizers managed to enlist a stellar lineup. This time the list of participants includes six players from the women's top-10: the reigning World Champion Ju Wenjun (China), Humpy Koneru (India), Katerina Lagno (Russia), Mariya Musychuk (Ukraine), Harika Dronavalli (India) and Nana Dzagnidze (Georgia). They will be joined by Alexandra Kosteniuk (Russia, #11 in women's rating list), the winner of the inaugural Cairns Cup Valentina Gunina (Russia) and two local players Irina Krush and Carissa Yip.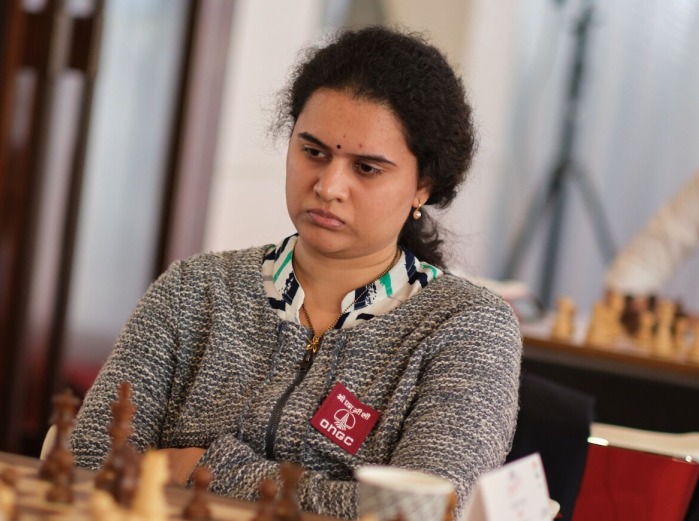 The World Champion Ju Wenjun and the leader of FIDE Women's Grand Prix Humpy Koneru are considered the main favorites, but given an extremely strong lineup, they will have to work hard to live up to their advance billing.
Schedule:
February 6 – private opening ceremony (at 6 PM local time)
February 7 – Round 1
February 8 – Round 2
February 9 – Round 3
February 10 – Round 4
February 11 – Round 5
February 12 – Rest day/Community day
February 13 – Round 6
February 14 – Round 7
February 15 – Round 8
February 16 – Round 9
February 17 – Playoff/Private closing ceremony
All the rounds including playoff start at 1 PM local time
Official site: https://www.uschesschamps.com/2020-cairns-cup/overview