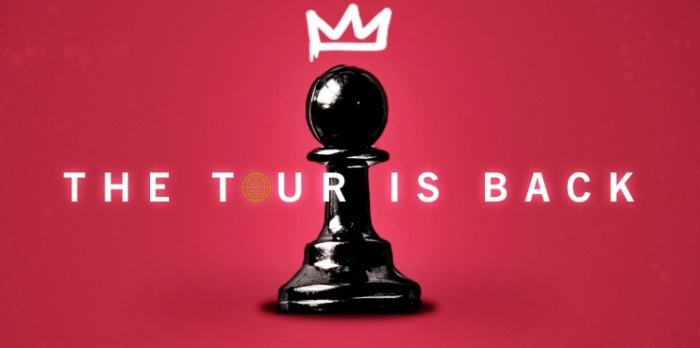 Saint Louis, MO, February 18, 2020 – The Grand Chess Tour (GCT) is pleased to announce that all ten qualified players have confirmed their participation in the 2020 Tour and the event allocations have been finalized. The ten full tour participants will play in both the Superbet Chess Classic Romania in Bucharest in May and in the Sinquefield Cup in Saint Louis in September. In addition, they will each participate in two of the three rapid and blitz events as indicated below.

The full tour players will be joined by three wildcard invitees at the events in Paris and Zagreb and by four wildcard invitees in Saint Louis. Details of the wildcards for each of the events will be released later.
The sixth edition of the Grand Chess Tour (GCT) will feature five tournaments with the participants competing for a total prize fund of $1.275 million over the course of the season. The prize money on offer for two classical tournaments will be $325,000 per event while the prize fund for the rapid and blitz events will be $150,000 each. In addition, bonus prize fund totalling $175,000 will be awarded to the top three overall tour finishers.