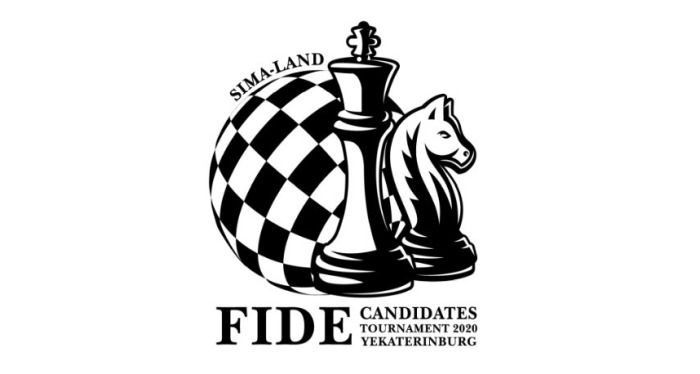 Due to the current epidemiological situation, protection measures have been enhanced in the FIDE Candidates Tournament. No spectators will be allowed to the playing venue at the Hyatt Regency Yekaterinburg hotel.
The accredited persons, including media, are admitted into the playing area only for the first 5 minutes after the start of the round. Photo and video shooting are allowed only from a distance of at least 6 meters from the players.
Spectators can follow the games on the official website, FIDE website, and the FIDE Youtube channel
A popular Grandmaster and coach Sergey Shipov will lead the Russian commentary. The World Rapid Champion-2018 Daniil Dubov and Grandmaster Evgeny Miroshnichenko will provide the English coverage. The Chinese commentators will be the highest-rated female player in the world Hou Yifan and three-time champion of China and 14-time champion of the Netherlands, Peng Zhaoqing.