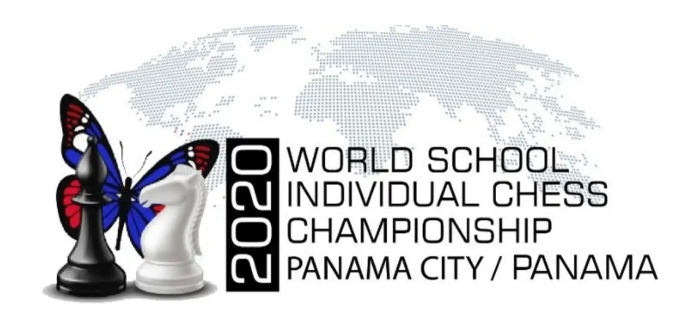 The International Chess Federation has decided to postpone the World School Chess Championship, which was scheduled to take place in Panama City, from May 28th to June 7th.
The new dates are November 1-11, 2020. The Wyndham Panama Albrook Mall Hotel & Convention Center remains as the official hotel and playing venue, as it was initially planned: this hotel is located within 35 minutes from the two main airports: Tocumen International Airport (one of the main hubs in Central America), and the Panama Pacifico Airport.
We regret the inconveniences that this may cause to the participants, but both FIDE and the Panama Chess Federation understand we have no option but to postpone the event in response to the coronavirus outbreak. The decision was made following the recommendations of the World Health Organization, the national sports authorities in Panama, and also attending to the concerns expressed by many participants and National Federations. Our top priority is the protection of public health.
Bookings and deposits will be transferred to the new dates, and in case any participant is not able to attend the event in these new dates, he will be fully refunded for their hotel bookings and registration fees.
We would like to note that since the reason for the postponement is force majeure and a recognized worldwide serious threat for public health, neither FIDE nor the organizers can be responsible for other expenses incurred by participants, including travel expenses and air tickets. However, since this is a global issue, most airlines are offering free changes or full refunds to all passengers who were supposed to travel during this period.
FIDE is also considering the possibility to postpone all the remaining 2020 competitions to 2021, and the 2021 competitions to 2022. We will keep monitoring the situation, and an announcement will be made a minimum of 4 months prior to the planned starting date of the event.