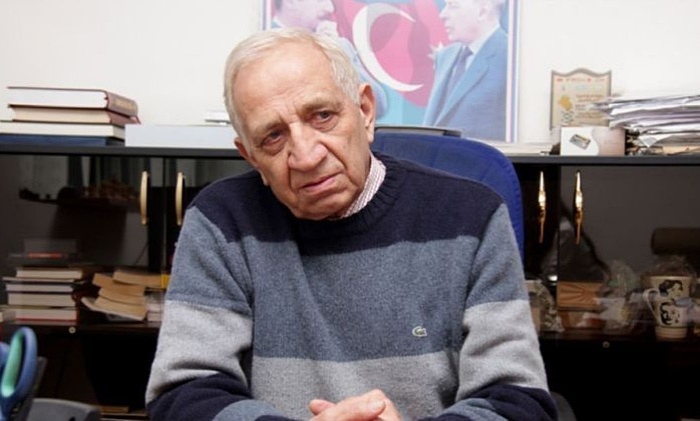 Faig Gasanov turns 80 today! The patriarch of Azerbaijani chess made a significant contribution to the development of the game in one of the strongest chess countries in the world. He was a chief arbiter of the Chess Olympiad 2016 and all the editions of Gashimov Memorial in Shamkir.
Gasanov is also widely known as a host of weekly Şahmat klubu (Chess Club) program, which is broadcasting each Sunday in AzTV. He has been presenting this chess show for 40 years. Now he continues to serve the chess world as vice-president of the Azerbaijan Chess Federation.
The President of Azerbaijan Ilham Aliyev signed a decree to award Faig Gasanov the Sharaf Order (Order of Honor) for his outstanding achievements in promoting sport in the country.
Many happy returns of the day!