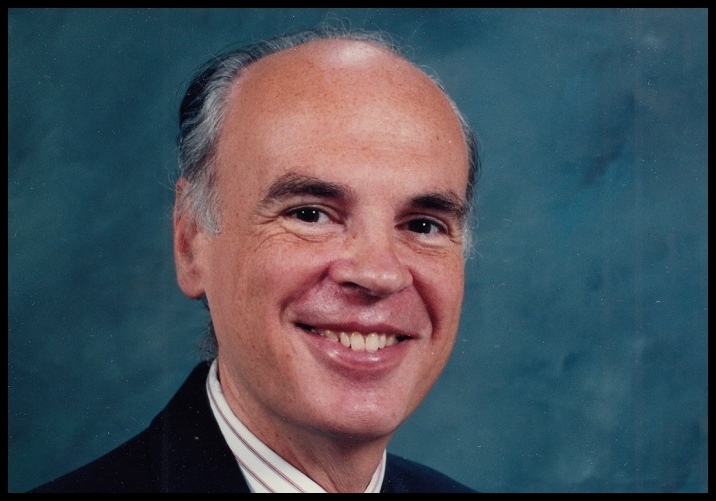 This week brought the sad news of the passing of Don Schultz, a former member of the FIDE Executive Board (1982-1990), and US Chess President (1996-1999). He was 83.

Don worked full time for IBM, so he was never able to devote himself entirely to chess - and yet his contributions to promoting the game in the US were remarkable. His "day job" had him move to different states across the US (and even abroad), so he ended up being President of the NYS Chess Association, the North Carolina Chess Association, the Georgia Chess Association, and the Florida Chess Association.

One of the first events he organized was the 1963 New York State Open, which Bobby Fischer won with a perfect score. It was there that Bobby played 9.Nh3 against Bisguier in a game that found its way into "My 60 Memorable Games". He also organized the 1990 World Youth Championship in Fond du Lac (Wisconsin) where Judit Polgar won the Boys (!) Under 14 World Championship.

Schultz was also a well-known chess journalist, and the author of two chess books: "ChessDon" (1999) and "Fischer, Kasparov and the others" (2005). A close friend of Fischer, Schultz accidentally became one of the three members of his delegation during the 1972 match, an event that he was only planning to attend as a mere supporter. From then on, he would get involved in international chess affairs. He represented our institution as co-chair of the FIDE-UNESCO Commission during the years 1981-82, and he was a member of the FIDE Executive Board between 1982 and 1990. In total, he attended no less than 21 FIDE Congresses, in different capacities, between 1972 and 2005.

FIDE extends its condolences to the US chess family, and most of all, to Don's family and loved ones.