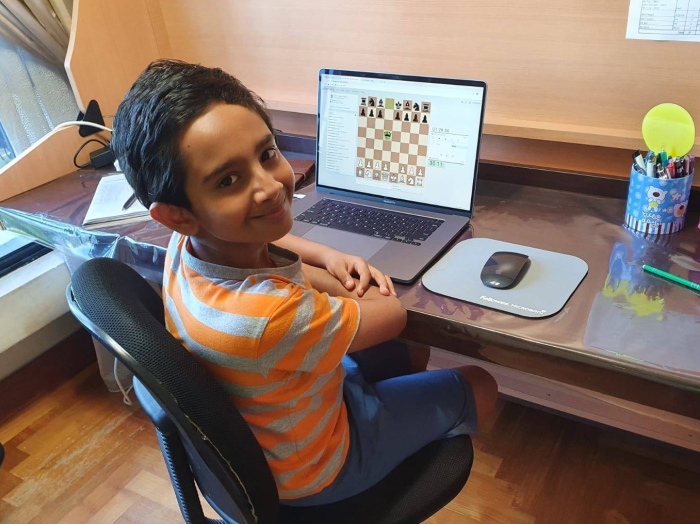 The social aspect has always been one of the strong sides of chess and it is especially noticeable during the challenging times of the coronavirus pandemic. Chess community does not want to stay aside and idle. Many players and clubs around the world do their best to change the situation for the better by holding online tournaments, offering free workshops and lessons, and starting charity initiatives.
Kevin Goh is a GM from Singapore who humbly calls himself an "amateur chess player". He's the man behind the #ChessAgainstCovid charity – an initiative that raises money to help families badly affected by the coronavirus pandemic. It started with a target of 10,000 SGD and quickly turned to a more ambitious aim of collecting 100,000 SGD (about 70,000 USD).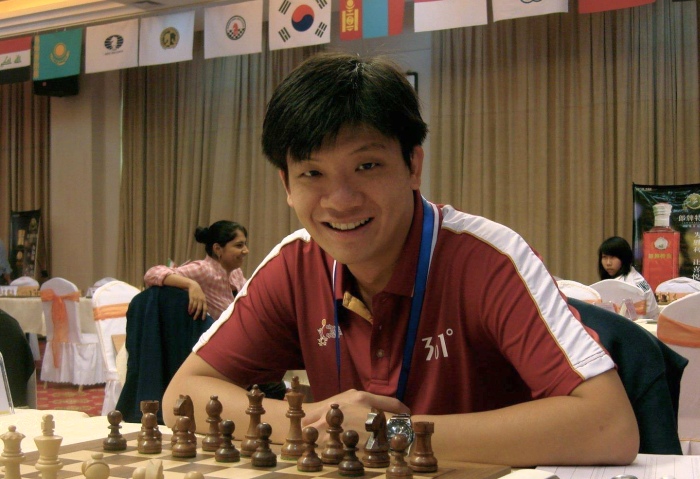 "The drive has raised over 31,000 in just a week since it began on April 11," writes the "The Straits Times", the biggest newspaper in the country, one of the mainstream media that featured #ChessAgainstCovid initiative.
The movement raises money through a series of online events such as simultaneous exhibitions, team competitions, and "banter blitz" style matches. GM Andrey Kvon who has worked in Singapore for many years, South East Asian Games gold medalist WGM Gong Qianyun, the current national champion IM Tin Jingyao came forward to help the families in need. Many of Singapore's best young players and volunteers have also contributed their time in many ways to drive this initiative forward.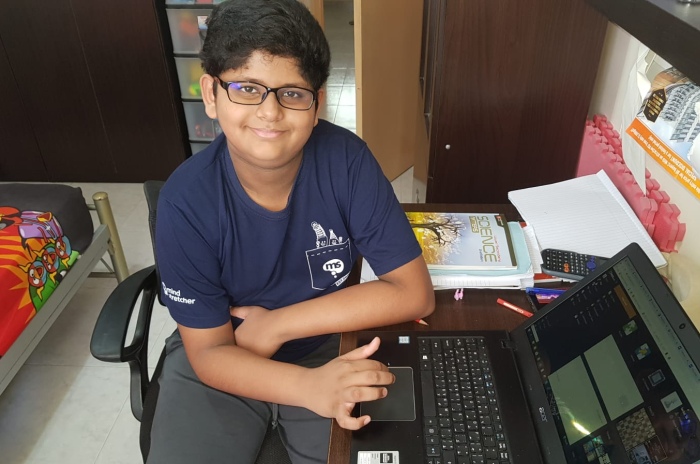 The first week of the campaign was concluded with an online simultaneous exhibition by a Uzbekistani GM Andrey Kvon held on April 19. He took on 16 youngsters, most of them placing within the top 10 in their age groups and even three national champions. The grandmaster fought well, eventually winning 13 games and losing just three: to Ethan Sim, Elliott Wong, and the 2019 National U-15 champion Goh Sean Christian who was the strongest player of the simul. You can check the games and results here.
Two more simuls take place on the weekend of 25-26 April as Singapore IMs Hsu Li Yang and Ravindran Shanmugam join the movement. The participation in the simuls is free, but everyone can consider a donation to the charity. Besides, the series of "Young Masters" simuls with young Singaporean titled players taking on juniors has already seen five editions in just two weeks.
Under the umbrella of the charity, an international friendly match between 20 of the best young players from Singapore and Kazakhstan will be held on the Lichess website on May 3. Kazakhstani superstar GM Rinat Jumabayev and GM Kevin Goh will be providing live commentary on Twitch.
The International Chess Federation welcomes such noble initiatives contributing to a great cause and wishes all the best to all players and organizers.