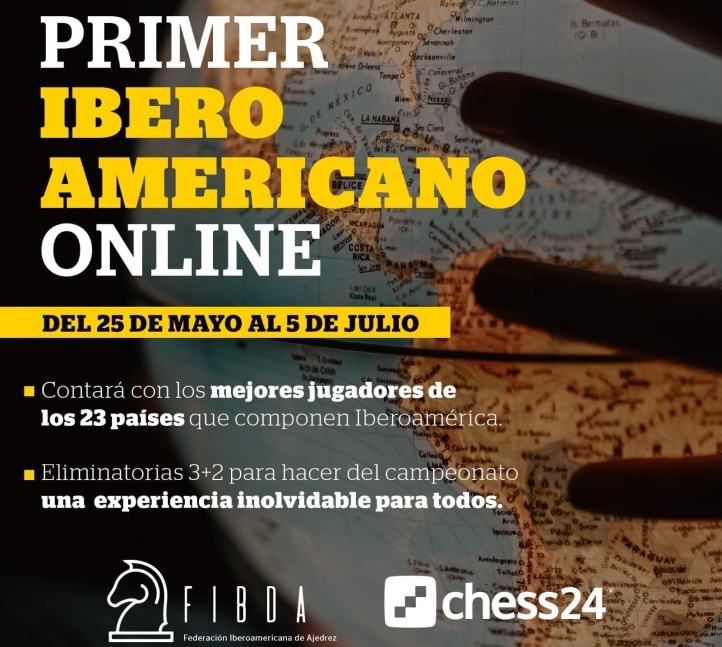 Iberoamericano Online, a blitz tournament (3 min + 2 seconds increment) on a popular platform chess24.com brought together 64 strongest GMs from Central and South American countries and Spain battling in knockout format. The first round matches consisted of 6 games, the second round – 8 games, third round – 10 games, whereas quarterfinals, semifinals and final were played as best of 12 games.
Francisco Vallejo (2710), David Anton (2703), Jorge Cori (2652), Alexei Shirov (2647) and Lazaro Bruzon (2644) topped the list of rating favorites but classical rating and success in blitz are not necessarily strongly correlated - only Jorge Cori (Peru) managed to reach quarterfinals. However, at this stage, the Peruvian succumbed to the future winner of the event Eduardo Iturrizaga (Venezuela) in a very close match in which two extra games were played (6.5 – 7.5).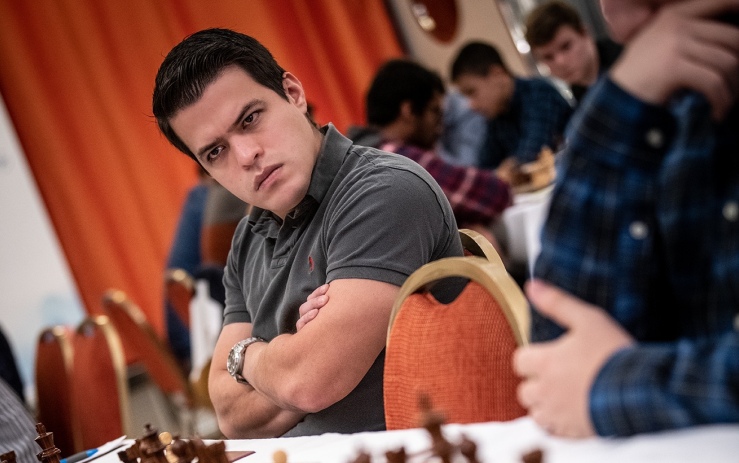 It was the toughest test on Iturrizaga's path to glory – after winning this critical quarterfinal battle, the fist Venezuelan GM confidently beat Ivan Salgado (Spain) in the semifinal and then in the final prevailed over Luis Paulo Supi (Brazil). Iturrizaga took a very good start in the final, winning three games in a row after a draw in the first encounter. His Brazilian opponent did not pack it in and closed the gap to only one point, but it was his last success in the final. Iturrizaga kicked into high gear and sealed the title with one game to spare.
Semifinals

Final

Photo: David Llada