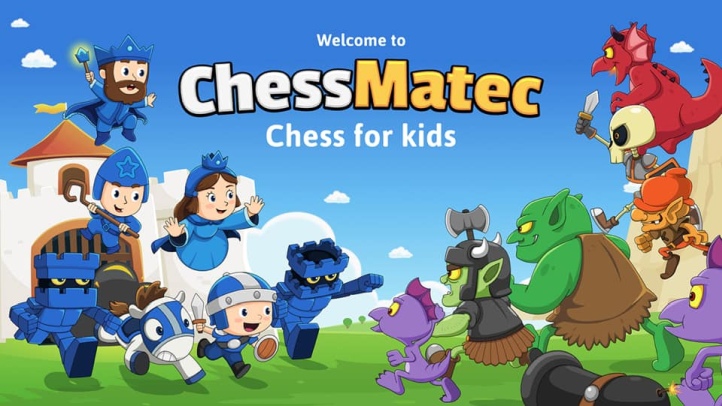 FIDE has recently entered a cooperation agreement with ChessMatec - Chess for Kids, an all-in-one chess learning platform. Next Thursday (October 1), the creators of this app will offer an online workshop to demonstrate its main features and will discuss the educative aspects of their tool.
The workshop, open to everyone, will take place at 17:00 CET. In order to register, please send an email to 𝗮𝗿𝗶𝗲𝗹𝗮@𝗰𝗵𝗲𝘀𝘀𝗺𝗮𝘁𝗲𝗰.𝗰𝗼𝗺 with a copy to 𝗺𝗮𝗿𝗸𝗲𝘁𝗶𝗻𝗴@𝗳𝗶𝗱𝗲.𝗰𝗼𝗺
This workshop might be of special interest to chess teachers, since "ChessMatec for Teachers" offers multi-student support and includes a Classroom Management solution that allows teachers to easily create classrooms, import students, and see helpful metrics.
ChessMatec is currently available in English, Russian, Spanish, French, German, Turkish, Dutch, Polish, and Italian. Thanks to this agreement FIDE members are entitled to a 50% discount on yearly purchases of ChessMatec.