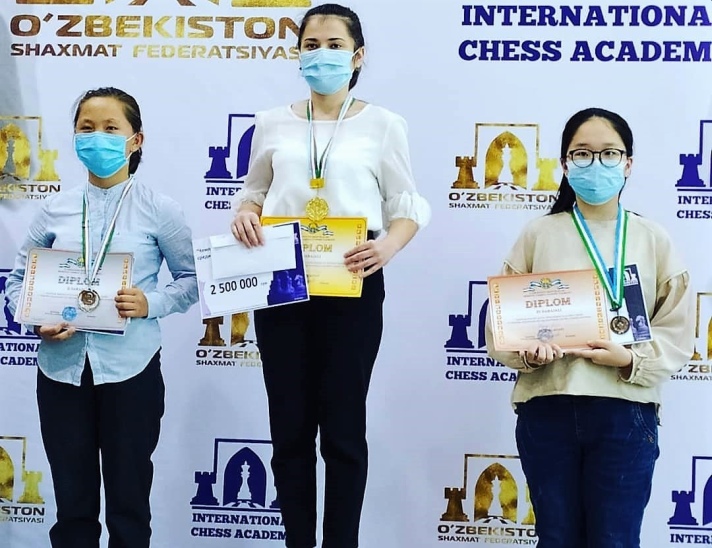 Brother and sister Nodirbek and Nilufar Yakubboev became the 2020 Uzbekistani Champions. National championships, round-robin tournaments, started in March but were postponed after five rounds due to the epidemiological situation. The championship was resumed in fall with four final rounds played on September 21-24 in the capital of Uzbekistan Tashkent.
Although Nodirbek is just 18 years old, this is his third national title – Yakubboev previously won this event in 2016 and 2018. The champion scored 7.5 out of 8, conceding just a half-point to another young GM Shamsiddin Vokhidov who finished second. Both are rapidly progressing, with Yakubboev currently ranked #17 in the world's junior rating list. Together with their compatriot and champion's namesake Nodirbek Abdusattorov, these three talented juniors are the future of Uzbekistani chess.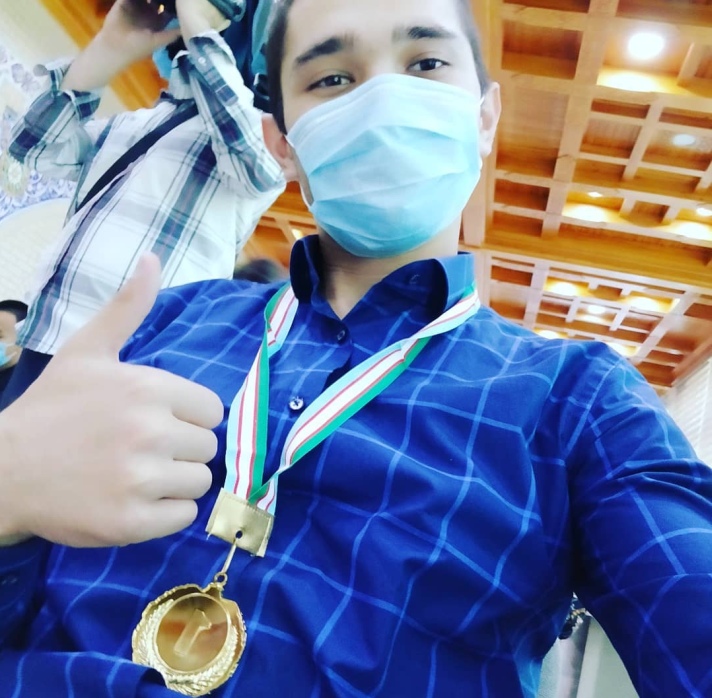 Nodirbek's elder sister, 20-year-old WIM Nilufar Yakubbaeva clinched her second national title in a row. After netting 7.5 out of 9, she finished a full point ahead of Umida Omova who took silver.
Final standings – Open:
1. GM Yakubboev Nodirbek – 7.5
2. GM Vokhidov Shamsiddin – 7
3. GM Sindarov Javokhir – 4.5
4. FM Saydaliev Saidakbar – 4
5. IM Abdisalimov Abdimalik – 3.5
6. FM Madaminov Mukhiddin – 3
7. FM Artemenko Oleg – 2.5
8. Rakhmatullaev Almas – 2
9. IM Nigmatov Ortik – 2
Final standings – Women
1. WIM Yakubbaeva Nilufar – 7.5
2. WFM Omonova Umida – 6.5
3. WCM Khegay Yuliya – 5
4. WFM Saparova Sitora – 5
5. WGM Kurbonboeva Sarvinoz – 4.5
6. WIM Abdusattorova Bakhora – 4.5
7. WGM Gevorgyan Irina – 4
8. WCM Khamdamova Afruza – 3.5
9. WIM Baymuratova Sevara – 3.5
10 . Narzikulova Gulhae – 1