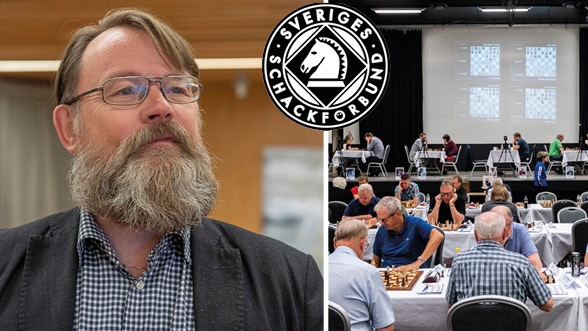 Photo: Lars OA Hedlund
SWEDEN
Last week, Håkan Jalling (pictured above) was elected the new President of the Swedish Chess Federation, the 13th in the history of this organization, founded in 1917. "Sveriges Schackförbund" has approximately 40,000 registered players, and it has recently moved its offices to Uppsala.
In an interview published at the website of the Swedish Chess Federation, Håkan explains that the main challenges he will face are related to the new scenario created by the coronavirus pandemic, citing the safe resumption of over the board events as one of his priorities. Pretty much like everywhere else, the country's top players have been affected by the economic disruption, being deprived of the possibility of competing at tournaments with money prizes. However, the new President is optimistic about the future. "Chess is basically a fantastic product and well suited for sponsors. Who could not want to be involved in making Sweden smarter?"
The full interview is available on the website of the Swedish Chess Federation.

SERBIA
The Serbian Chess Federation has also elected a new president, Dragan Lazic. The extraordinary assembly of the Chess Federation of Serbia was held in the Amphitheater of the College of Business Economics and Entrepreneurship PEP in Belgrade, where Mr. Lazic was elected with 34 votes in favor, and 1 abstention. Slavoljub Jocic, Jovan Obradovic, and Jovan Vujasinovic will be members of the Board of Directors, until April 2022.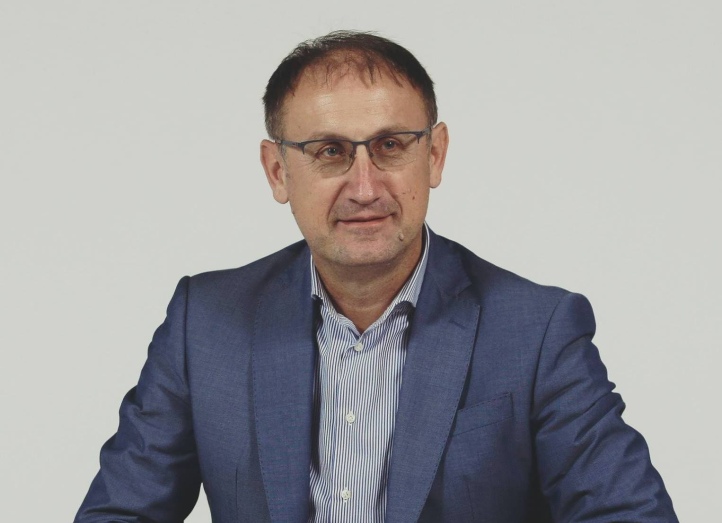 Photo: http://www.serbiachess.net/
With a Bachelor's degree in economics, Dragan is an experienced professional in finance management and business planning, having been a regional manager for Credit Agricole Serbia for more than six years.
More information on the website of the Serbian Chess Federation.

SLOVAKIA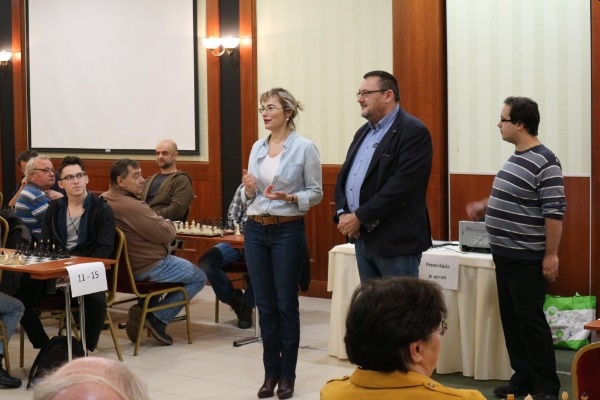 Photo: http://www.nazahori.sk/
The Slovak Chess Federation also held elections this weekend, which resulted in a new President: Milan Roman. And entrepreneur and chairman of a chess club in Skalica, Milan has the intention to modernize the federation, expanding and bringing the game to as many people as possible. "We have to work with children, for whom chess can lay the foundations for their future life since the game develops their logical skills and critical thinking". Along with him, Ladislav Šipeky, Štefan Blaho, Rastislav Nemečkay, Rastislav Diviak, and Ján Kocúr, were also elected members of the board of the Slovenský Šachový Zväz.
More information on the website of the Slovak Chess Federation.