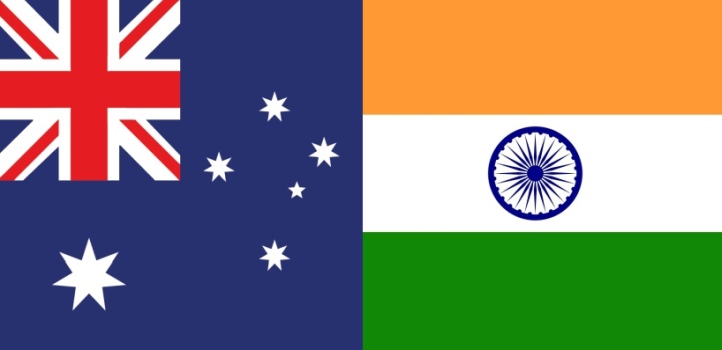 Team Australia sensationally beat top-seed India in the final duel to win the Asian Online Nations Cup Chess Team Championship.
Australia ranked sixth by average rating among 38 teams, finished fourth in the qualifying stage with 13 match points behind Iran (15), Philippines, and Mongolia (with 14 each).
In the knockout phase, Australia beat Indonesia comfortably 3-1 in the first round of the quarterfinals and 3.5-0.5 in the second round. In the semifinals, Australia edged out Iran (2.5-1.5 and 3.5-0.5) and made it to the final.
Meanwhile, the main favorite of the event team India consequently knocked out Mongolia and Kazakhstan and reached the final.
Just before the finals against India, team captain Leonid Sandler sent a message that two players in their team had electrical power problems caused by typhoons in their area. He said that one player who was in Vietnam would try to go to a coffee shop to connect to the internet. The weaker reserve had to replace their board 4 who also had electrical problems caused by a typhoon.
In the first round of the finals, GM Anton Smirnov (pictured below) and GM Max Illingworth scored victories over GMs B. Adhiban and S.P. Sethuraman, respectively. GM Temur Kuybokarov held GM Nihal Sarin to a draw to clinch the 2.5-1.5 win for Australia although a reserve player IM James Morris lost to Indian stalwart GM Krishnan Sasikiran.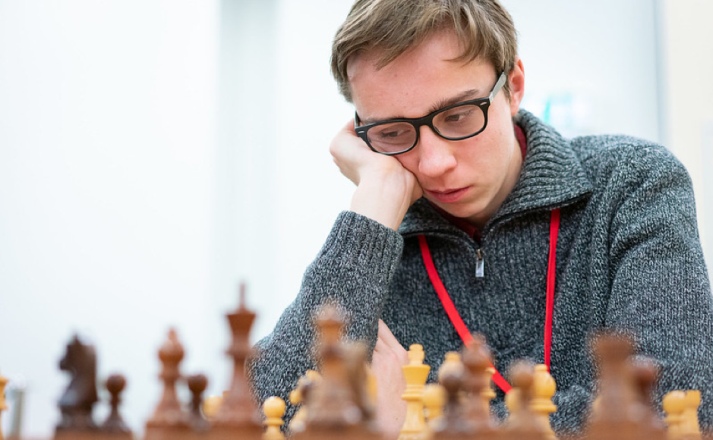 Photo: Lennart Ootes
In the second round of the finals, GM Moulthun Ly restored connection and was able to play for Australia. GM Temur Kuybokarov beat GM Nihal Sarin while GM Surya Ganguly leveled the score. Two draws on the first and fourth boards were enough for Australia to draw the second-round match and take the title and the top prize of $5,000.
In the women's competition, India lived up to its top-seed billing and convincingly outplayed Indonesia in the final twice by the identical score of 3:1. On the way to the title, India steamrolled the opponents in the qualifying stage, then crushed Kazakhstan (4-0 and repeated 3.5-0.5) in the quarterfinals, clobbered Mongolia (3.5-0.5 and 4-0) in the semifinals.
FIDE President Arkady Dvorkovich honored the winners at closing ceremonies in Zoom with the attendance of FIDE Executive Director Victor Bologan, Asian Chess Federation Deputy President Bharat Singh, Organizing Committee Chairman Hisham Al Taher, and other officials. Oceania Chess Federation president Paul Spiller, Zone 3.2 president Syed Shahab Uddin Shamim of Bangladesh also congratulated the winners.
Official site: http://asianchess.com/