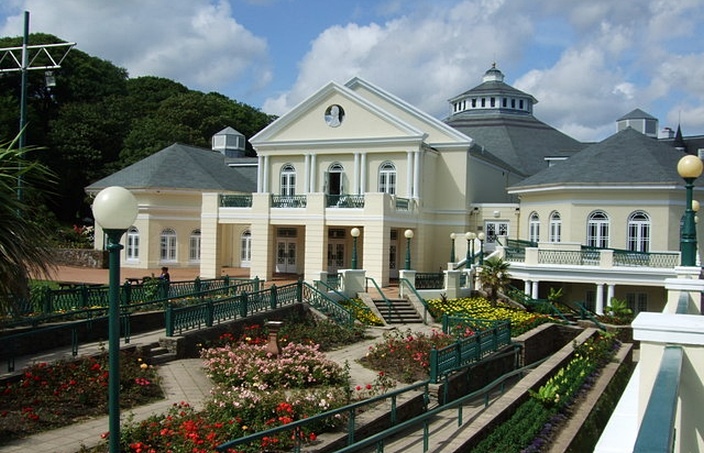 Photo: Richard Hoare
The FIDE Council has approved the bid received from Isle of Man to host the FIDE Grand Swiss 2021, scheduled to take place from Monday, October 25 to Monday, November 8, 2021.
With 164 players in total and a combined prize fund of USD 550,000, the event is set to be the strongest and highest-budgeted swiss tournament ever registered in history.
The FIDE Grand Swiss will be limited to 114 participants and it is expected to feature the world's top-100 players, invited by ranking order. Together with nine other FIDE nominees and five wildcards granted by the organizer, they will compete for a prize fund of USD 425,000.
In addition to that, the inaugural edition of the FIDE Women's Grand Swiss will be held concurrently, with invitations to the world's top-40 players. They will be joined by seven other FIDE nominees, plus three organizer's wildcards. At stake, USD 125,000 in prize money.
Just as important as the extraordinary prize fund is the fact that both events will be part of the race for the World Championship title, producing the "Candidates" for the next cycle. In the case of the Grand Swiss, the winner and the runner-up will advance directly to the Candidates tournament, while the Women's Grand Swiss will produce one qualifier for the Women's Candidates tournament.
This structure gives continuity to the plan initiated in 2019 when FIDE incorporated a large Swiss tournament as one of the means to qualify for the Candidates and makes it extensive to the women's cycle as well.
The strategic idea behind this reform was to provide more opportunities for a larger number of players, with the participation of all the continents in both open and women. This makes the qualifying cycle more democratic and more exciting, diversifying the paths through which a person can enter the Candidates.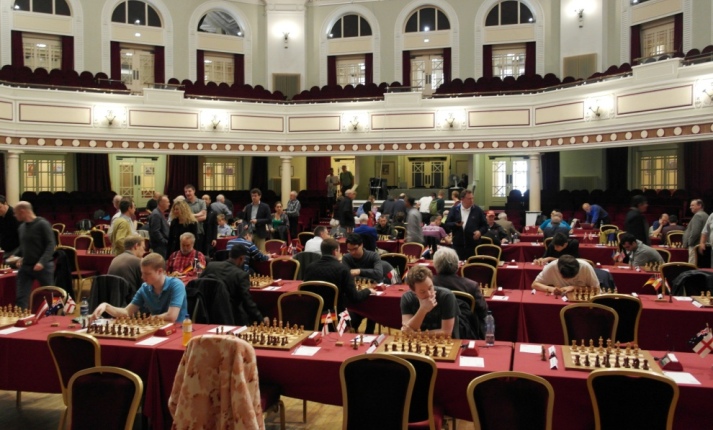 Photo: Fiona Steil-Antoni
All players will get their travel and lodging expenses covered. The organizing committee has proposed the Royal Hall of the Villa Marina in Douglas, Isle of Man, as the venue for the event. This stunning concert hall, with a capacity for 1500 people, has hosted five Isle of Man Internationals, from 2014 to 2018.
The event is, of course, subject to the lifting of COVID-19 restrictions by mid-2021. At present, Isle of Man's borders are closed, while local tournaments are being played without restrictions.
The full regulations will be published at the end of November.