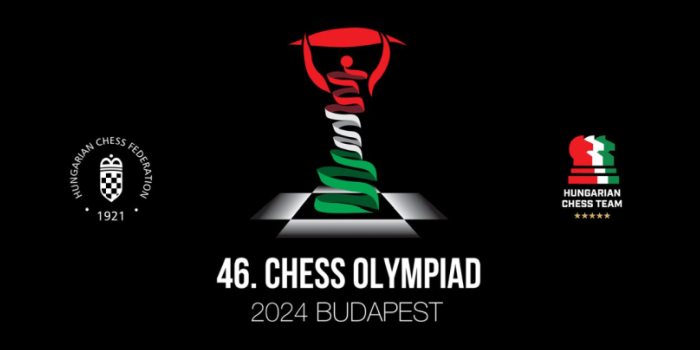 One of the main concerns of our member federations and the chess community, in general, was the uncertainty related to the two next Olympiads: Moscow 2021, and Minsk 2022. Besides, hosting the chess Olympiad comes with the associated responsibility of organizing the World Cup as well, which under the current situation is an additional complication.
The FIDE President Arkady Dvorkovich explained the situation and the decision made as follows:
"Given that the Republic of Belarus and its government have decided that they cannot hold the Olympiad, we have tried to find a solution, another host for the 2022 Olympiad and the World Cups. But we couldn't find an alternative. If you add to the picture the pandemic, we have been left with no other choice than to have just one Olympiad during this period. We have received a kind proposal from the Russian government to host the two World Cups simultaneously next year, 2021, and to have the Olympiad in Russia 2022."
The FIDE president clarified that, as long as the circumstances allow it, Khanty-Mansiysk will still host the FIDE Olympiad for players with Disabilities and the FIDE Congress in Khanty during the summer next year.
The news was hardly a surprise, given the difficult circumstances. No one was happy to hear that we all will have to wait until 2022 to enjoy a chess Olympiad, but the slight disappointment quickly dissipated when the representatives of the Hungarian Chess Federation presented their project for Budapest 2024.
The tournament is scheduled to run from September 10 to September 23 at the renovated Hungexpo Exhibition and Conference Centre, with a total budget of 16,6 million euros. Political authorities, chess legends, and prominent members of the Hungarian Olympic movement and the sports administration have expressed their unconditional support to the event.
You can download a complete presentation for Budapest 2024 here.