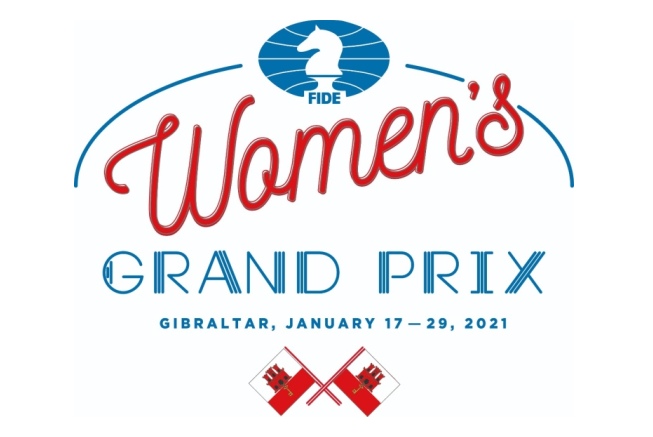 FIDE and the organizing team of the Women's FIDE Grand Prix in Gibraltar have decided to re-schedule the competition to a later date.
The decision is taken in response to the development of the coronavirus pandemic in Gibraltar, where, unfortunately, the number of cases has increased significantly in recent weeks. In view of this, Chief Minister Fabian Picardo announced a new lockdown on January 2, which will be in place until at least January 16. During his press conference, Mr. Picardo said that "the numbers of new infections with Covid-19 in our community are remarkably high and concerning."
To ensure the safety and well-being of the players and all the staff involved in the event, we have decided to postpone it. The tournament will be held in late February if conditions allow.
FIDE and the organizing team will keep working closely with the Gibraltar authorities to ensure that the competition meets and exceeds the recommendations of the local government and health authorities.
Women's FIDE Grand Prix Series:
https://wgp2019.fide.com

Gibraltar Chess Festival:
http://gibchess.com

Visit Gibraltar (Official Tourist board website):
www.visitgibraltar.gi