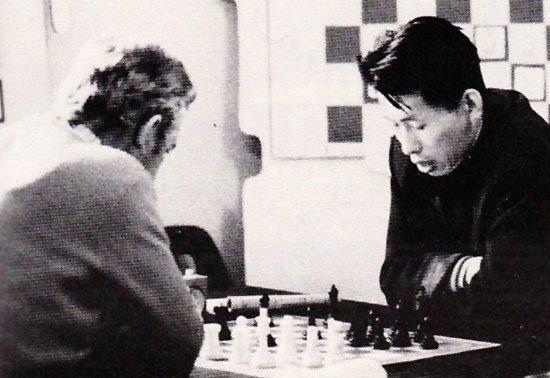 A couple of weeks ago, the FIDE Trainers Commission (TRG) announced the awards for 2020 and 2021. The categories have now been expanded to 10 so that every licensed trainer now has the opportunity to win an award and be recognized by their peers.
One of the newly created awards bears the name of Liu Wenzhe (1940-2011), the pioneer and leader of China's chess over four decades. Liu, born in Harbin, was from childhood a Xiangqi and Go player, but in his late teen years, he took a serious interest in Western chess, something that was very uncommon in that period. He soon rose to achieve the consideration of China's leading player, and in 1961 he also established himself as a chess coach, so he could train others in the game that had captivated him.
Already in his international chess debut in 1965, in a friendly match between China and the Soviet Union, he became the sensation. His victory against Nikolai Krogious was the first victory of a Chinese player against a grandmaster – at least in an official game.
But it was only at the Buenos Aires Olympiad in 1978 with his spectacular crush of Nederland's Jan Donner (a miniature named "The Chinese Immortal") that the whole world took notice of his talent.
Liu Wenzhe - Jan Hein Donner (Buenos Aires, 1978)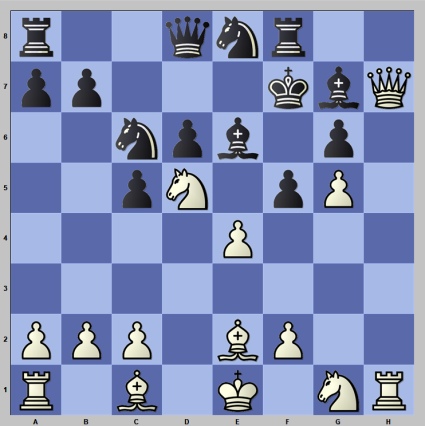 16. Qxg6!! Kxg6 17. Bh5+ Kh7 18. Bf7+ Bh6 19. g6+ Kg7 20. Bxh6+ 1-0
In 1980, he was awarded the International Master title, the first FIDE title of any kind for a Chinese player. Liu won the National Championship in 1980 and 1982, and he continued to be the main force of the Chinese team in 1978, 1980, and 1982 Olympiads.
In 1986, he was named the first-ever head coach of the national team. From that moment on, Liu Wenzhe retired completely from competitive chess to focus on developing the system explained in his book "The Chinese School of Chess", of which he is considered to be the founder. That school would eventually take his country to the top of world chess: Liu Wenzhe still lived when China won the first silver medal at a chess Olympiad (Turin, 2006), but unfortunately, he passed away before China's sensational gold at Tromsø 2014.