FIDE has signed a partnership with Glaceau Smartwater, a bottled water brand owned by Energy Brands, a subsidiary of the Coca-Cola Company. Smartwater will be the official and exclusive beverage partner for the 2022 Chess Olympiad in Chennai.
Now sold as a premium product globally, Smartwater was first introduced in 1996 in the United States, and by 2016 it was one of the top five bottled water brands in the country, with sales worth nearly $830 million in 2017.
It also gained popularity very quickly after being introduced in India at the end of 2017, in association with TED Talks India Nayi Soch. Barely two years later, India was already the fourth largest market globally for the brand, with a presence in over 50,000 outlets across the country.
The brand is also available in other countries, including the United Kingdom, France, Australia, Argentina, Brazil, Chile, The United Arab Emirates, Croatia, Singapore, Serbia, Romania, Malaysia and Canada. American actress and singer Zendaya is its current global brand ambassador, following other stars like Jennifer Aniston and Gal Gadot.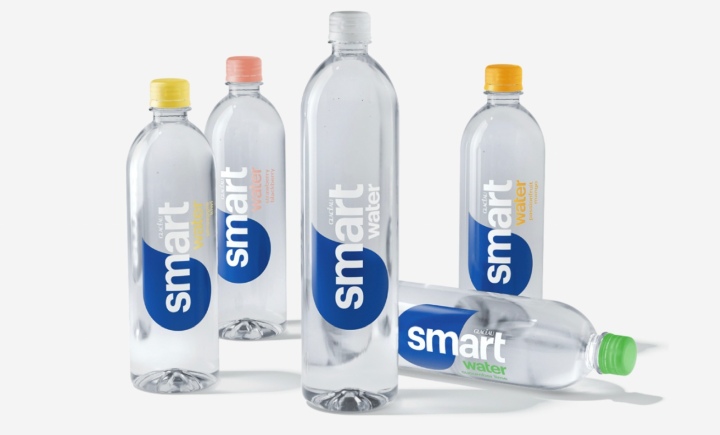 "FIDE is happy to partner with Smartwater", said Emil Sutovsky, FIDE's Director-General. "For centuries, chess was seen as an epitome of human intelligence. But nowadays, chess is mostly a sport. Smart sport. And players smartly consume a lot of water throughout long chess games. We made sure it will be Smartwater. The massive cooperation with a premium brand towards the Olympiad underlines again the significance of chess in the modern world and its attractiveness to major partnerships".
Made through vapour distillation, water is evaporated to remove impurities, condensed and then re-mineralized with electrolytes for a crisp, pure taste, all in an iconic package. "Since then, Smartwater has continued to challenge norms and stay ahead of the curve", reads the company's Global website. "In 2019, Smartwater alkaline and Smartwater antioxidant were introduced across multiple countries to meet the growing desire for hydration options throughout the day". The innovations have continued with the launch of Smartwater flavours — inspired by the lightly infused waters found at spas, and Smartwater+, infused with a range of fruit essences and rejuvenating extracts.
Rehydration will be an essential need for the participants of the 2022 Chess Olympiad, especially taking into account the high temperatures in Chennai at the time when the competition is played. Studies show that you only need to be 1% dehydrated to experience a 5% decrease in cognitive function. A 2% decrease in brain hydration can result in short-term memory loss and trouble with math computations. Prolonged dehydration causes brain cells to shrink in size and mass, a condition common in many elderly who have been dehydrated for years.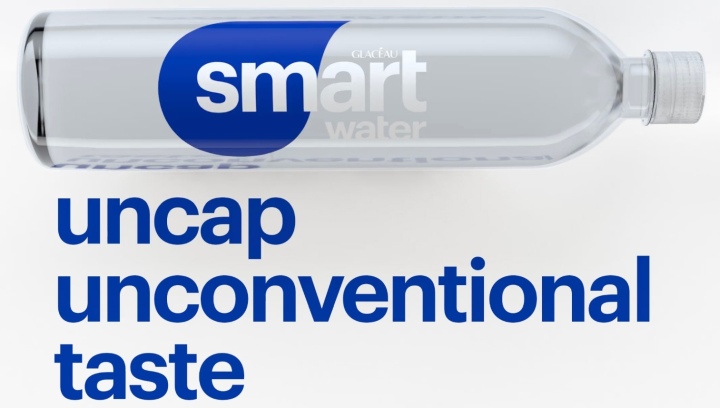 "Water gives the brain energy to function, including thought and memory processes. Water is also needed for the production of hormones and neurotransmitters in the body", explains The Brain & Spine Institute of North Houston. "Since the brain cannot store water and you are constantly losing water through perspiration and other body functions, it's essential that you continuously hydrate. You'll be able to think faster, focus more clearly and experience greater clarity when your body and mind are functioning on a full reserve of water". This institute also offers the following tips to stay hydrated:
Drink a glass of water before exercising and sip during to make the most of your workout
Drink a glass of water before each meal
Avoid alcohol while flying and drink water instead - trade your soda for sparkling water
Drink water throughout the day, even if you are indoors and in the air conditioning
70,000 bottles and cans of Smartwater products supplied by Coca-Cola India Private Limited will ensure that the participants in the Olympiad will stay hydrated and able to perform at their highest level.