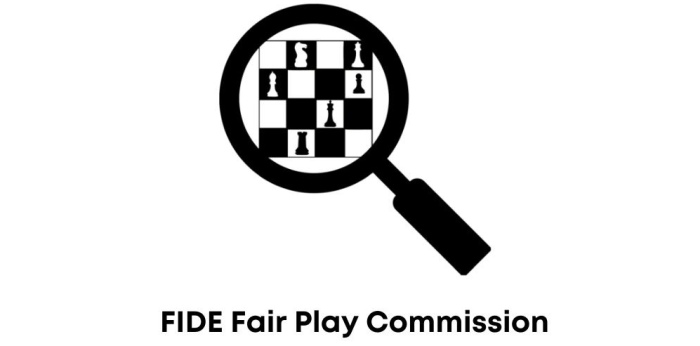 UPDATE: The Investigatory Panel will be composed of Salomeja Zaksaite, Vinzent Geeraets, and Klaus Deventer.
Following the recent developments in the Carlsen-Niemann controversy, FIDE's Fair Play Commission (FPL) has decided to act ex-officio and create an Investigatory Panel (IP). Three members of the Commission will form this panel, and it will also have the possibility to call for a consultation with external experts wherever analysis is required.
The focus of the investigation would be twofold: checking the World Champion's claims of alleged cheating by Niemann and Niemann's self-statement regarding online cheating.
As stated by Fair Play Chairperson Salomeja Zaksaite, the FPL is ready to examine the circumstances, compile and analyze all the data and evidence available, and ascertain the facts and allegations that have been made public. The panel will ensure a fair ruling, protecting the rights of both parties during the investigation.
"In the best interest of the chess community, we would kindly ask the public to refrain from speculations on the outcomes and potential sanctions until all available facts are well considered, and a proper investigation is finalized," added Dr Zaksaite.