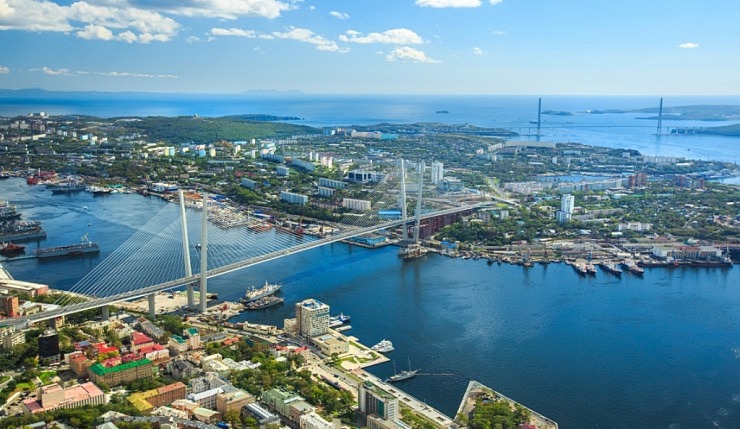 IA Shohreh Bayat (Iran) was appointed as the Chief Arbiter of the Women's World Chess Championship Match between Ju Wenjun and Aleksandra Goryachkina. The competition will take place in Shanghai/Vladivostok (China/Russia), January 4-24, 2020. Marika Japaridze (Georgia) will serve as the Deputy Chief Arbiter.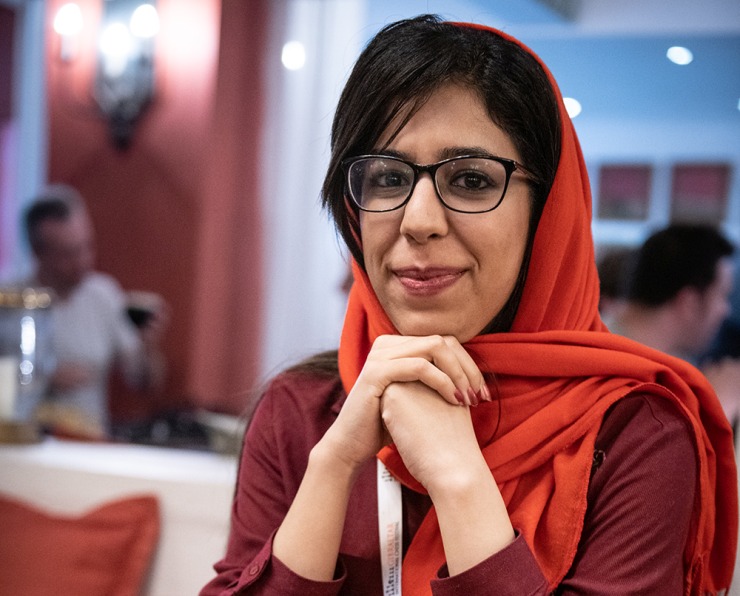 Iranian WFM Shohreh Bayat is Asia's first and only female Grade-A arbiter. She has an impressive list of events on her arbiter records, including extensive experience at women's competitions. In 2018, Shohreh Bayat was a Deputy Chief Arbiter at the Women's World Championship.
GM Nigel Short (England) was appointed as a Chairman of the Appeals Committee at the upcoming Women's World Championship. Two other members of the Committee are GM Oleg Romanishin (Ukraine) and IA Abd Hamid Bin And Majid (Malaysia).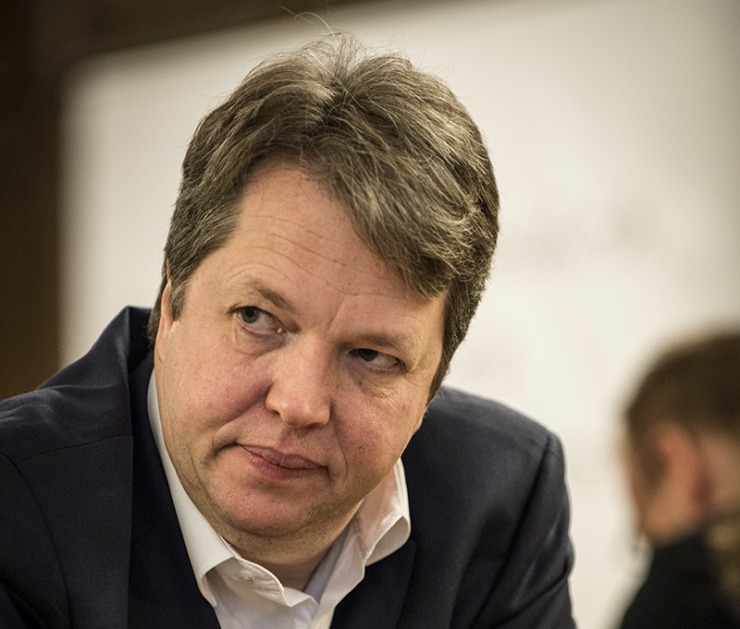 Women's World Championship schedule
January 04 – Shanghai Opening Ceremony and Technical meeting
January 05 – Shanghai Game 1
January 06 – Shanghai Game 2
January 07 – Shanghai Day off
January 08 – Shanghai Game 3
January 09 – Shanghai Game 4
January 10 – Shanghai Day off
January 11 – Shanghai Game 5
January 12 – Shanghai Game 6
January 13 – Shanghai Departure
January 14 – Vladivostok Arrival
January 15 – Vladivostok Opening Ceremony and Technical meeting
January 16 – Vladivostok Game 7
January 17 – Vladivostok Game 8
January 18 – Vladivostok Day off
January 19 – Vladivostok Game 9
January 20 – Vladivostok Game 10
January 21 – Vladivostok Day off
January 22 – Vladivostok Game 11
January 23 – Vladivostok Game 12
January 24 – Vladivostok Closing ceremony/tie break
January 25 – Vladivostok Departure