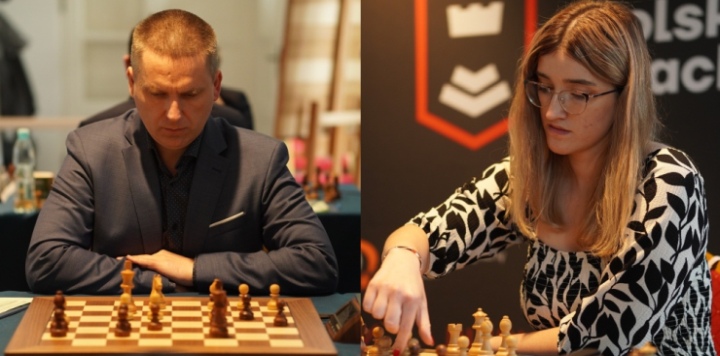 GM Bartosz Soćko and WFM Michalina Rudzińska are the new Polish Champions. Michalina successfully defended her last-year title, while Bartosz won his third national chess crown.
The 80th PGNiG TERMIKA Polish Championship and the 75th PGNiG TERMIKA Polish Women's Championship took place from April 11-21, 2023, in Warsaw. Just like the two last editions, the tournaments were played in different formats.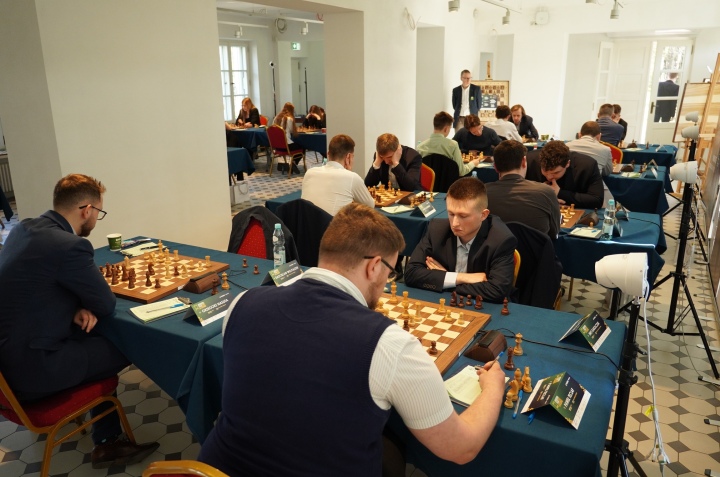 The open event was a 16-player knockout tournament, which attracted the best Polish players, except for Jan-Krzysztof Duda. The defending champion Radoslaw Wojtaszek cruised to the semifinals, where he faced a last-year finalist Kasper Piorun. The opponents exchanged blows in the classical games, but Radoslaw prevailed in rapid and advanced to the final to battle for the title with Bartosz Soćko.
Bartocz's road to the final was not as smooth as he had to play tiebreakers in the round of 16 and the quarterfinals. In the semifinals, however, he convincingly outplayed Szymon Gumularz and punched his ticket to the final.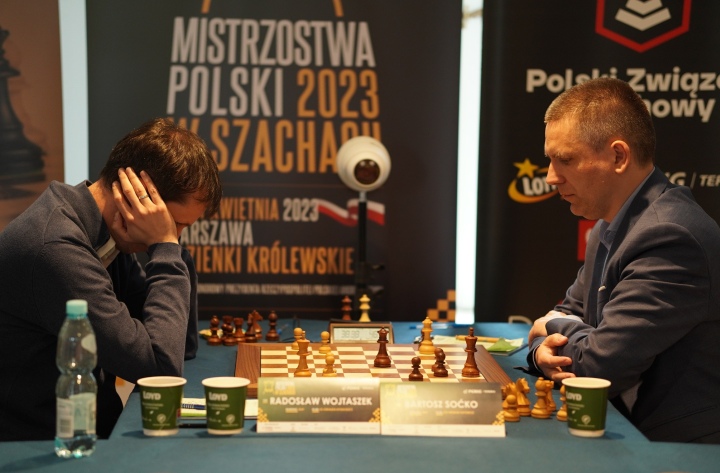 As many expected, the final was a close battle that came down to a tiebreaker after two draws in classical games. The opponents split a point in the first rapid encounter, but Bartosz Soćko won the second one with the black pieces and clinched the title.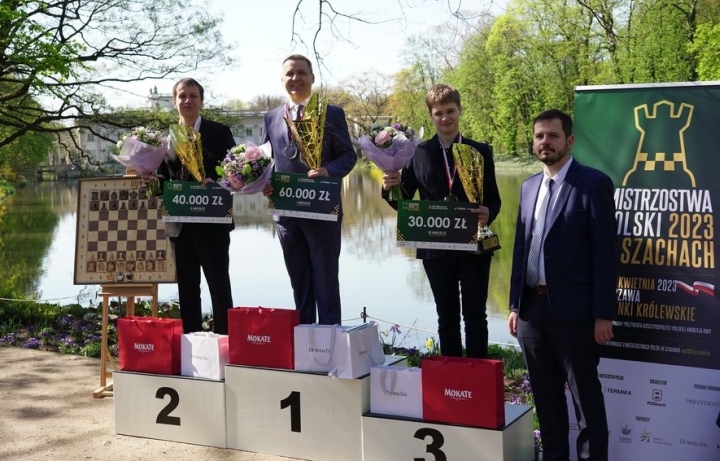 In the match for third place, Szymon Gumularz whitewashed Kasper Piorun (2-0).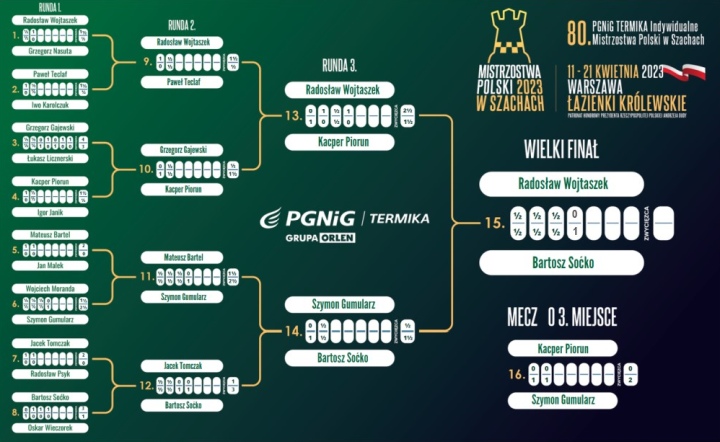 The women's event, a 10-player round-robin, also saw a tight race for the title. The defending champion Michalina Rudzińska grabbed the lead early on after two starting victories with black and kept her top position throughout the tournament distance, coming into the final round on 5.5/8, a half-point ahead of Julia Antolak, Alina Kashlinskaya and Alicja Sliwicka.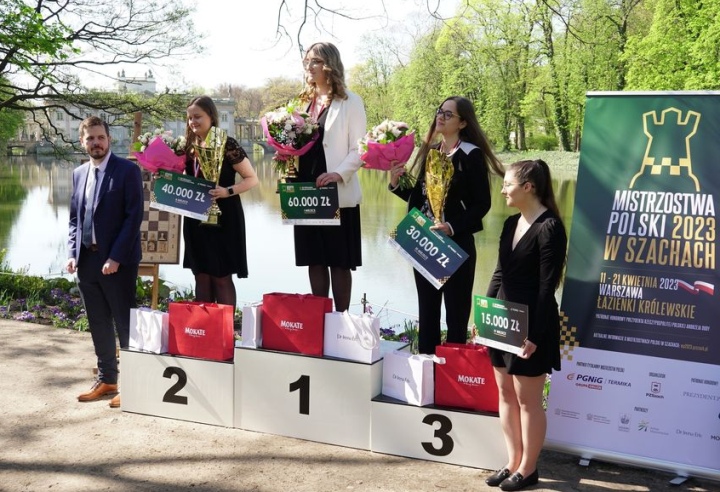 Rudzińska drew her last-round game with Antolak and took the title as neither of her rivals managed to win. An astonishing achievement by Michalina, who won back-to-back titles despite being seeded 10th in 2022 and 9th in 2023.
Julia Antolak and Alina Kashlinskaya tied for second place, with the former claiming silver thanks to better tiebreaks.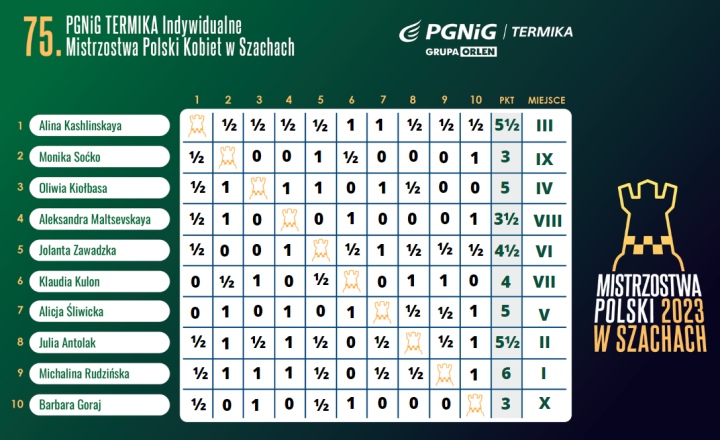 Official website: mp2023.pzszach.pl/
Photos: Polski Związek Szachowy Facebook