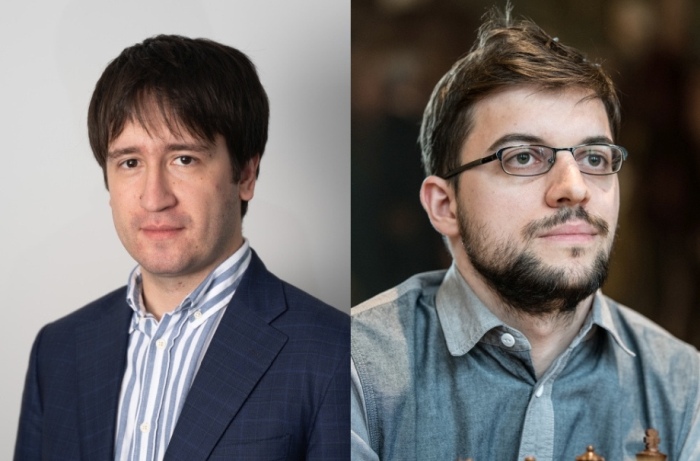 Lausanne, March 6, 2020
Teimour Radjabov has informed FIDE about his decision to withdraw from the Candidates Tournament, citing personal reasons.
The Grandmaster from Azerbaijan had qualified for the Candidates by winning the 2019 World Cup, held in Khanty-Mansiysk.
Radjabov will be replaced following the procedure described in the Article 2.1.E of the tournament regulations:
"One place is reserved for the player with the highest average FIDE rating. For the purpose of deciding the qualifier, the average ELO rating from the twelve (12) FIDE Standard Rating Lists from February 2019 to January 2020 is used (...)".
Therefore, the French player Maxime Vachier-Lagrave will be Radjabov's replacement, since he has the highest average rating during the aforementioned period of twelve months. The player has already been informed and he is ready to take part in the tournament. His travel arrangements are being made at the time of this announcement.