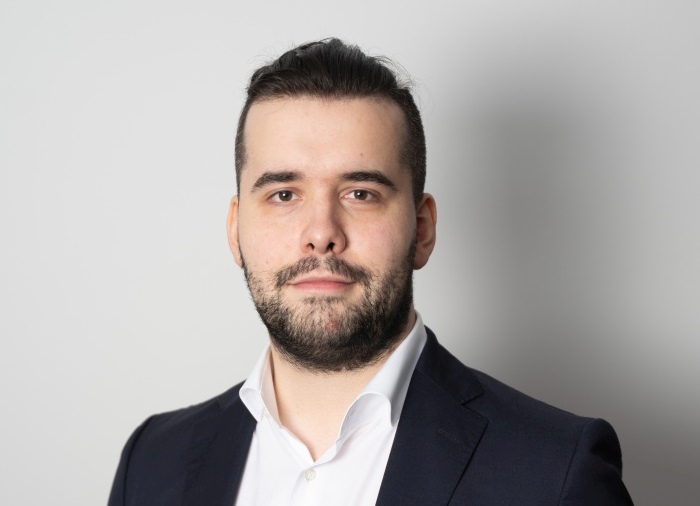 Ian Nepomniachtchi (Russia)
Born July 14, 1990 (29 years old)
Rating 2774
Qualified for the FIDE Candidates Tournament through the FIDE Grand Prix. It will be his debut in a Candidates Tournament.
Ian was born and spent his childhood in Bryansk, a city located 379 km southwest of Moscow. Nepomniachtchi picked up the game of chess at the age of four and three years later enjoyed good results and early success. In the years that followed, Ian won Russian, European and World Junior championships in different age groups.
Nepomniachtchi made his first steps in chess under the guidance of a local coach, Valentin Evdokimenko, who later entrusted his pupil to Valery Zilberstein. Later a well-known Russian coach and GM Sergei Janovsky took Nepomniachtchi under his wing and became not just his mentor but also an older friend. Another respected Russian chess coach, Sergei Shipov, who trained Ian for several years, also contributed a lot in Nepomniachtchi's evolvement into a real professional.
For the last several years, Nepomniachtchi has been working with a renowned theorist, GM Vladimir Potkin. After his graduation from the Russian State Social University, the GM settled in Moscow.
The year 2010 became a real breakthrough in Ian's chess career – Nepomniachtchi did well in all the events he took part, having won the European Individual Championship (three years later he tied for first place in the same tournament) and the super-final of the Russian Championship and scored big in team competitions.
Ian's impressive chess resume includes medals from the World Rapid and Blitz Championships, victories in the prestigious Aeroflot Open (2015), the Hainan Danzhou (2016), the Tal Memorial (2016) and the Dortmund Sparkassen Chess Meeting (2018). On many occasions, Nepomniachtichi was the leading scorer when playing for team Russia at the Olympiads, European and World Championships. For quite a long time Ian has been the most difficult opponent for Magnus Carlsen, whom he first met over the board at the European Junior Chess Championship U-12 back in 2002.
Nepomniachtchi is a big fan of various sports including cyber-sport (he was one of the best in Dota2, playing under the alias FrostNova) and trivia and quiz games (Ian plays for a Moscow team "Crazy rook").
In 2019, Nepomniachtchi, a permanent resident at the top-10, fulfilled his long-cherished dream and finally qualified for the Candidates Tournament through the Grand Prix FIDE. After winning two legs in Moscow & Jerusalem, Ian got a chance to contest for the right to challenge Magnus Carlsen.
Short – Nepomniachtchi (Capablanca Memorial, 2010)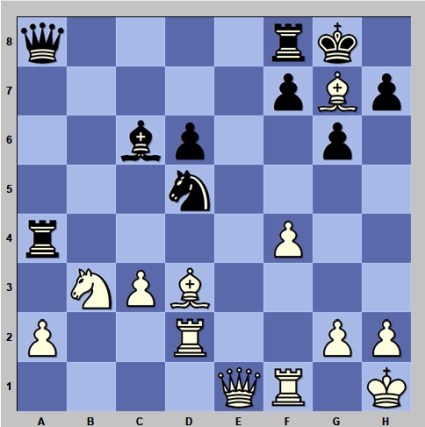 23... Re8 24. Qa1 Ne3 25. Rg1 Nxg2! 26. Rgxg2 Rxa2!! 27. Rxa2 Qxa2! 28. Bf1 Bxg2+ 0-1