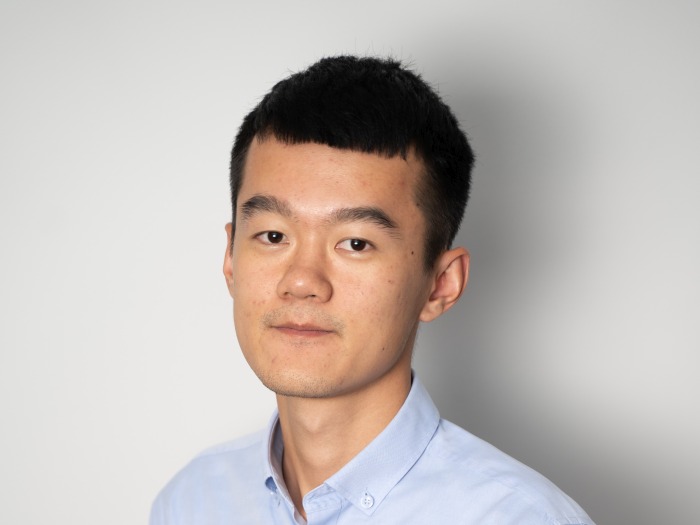 Ding Liren (China)
Born: October 24, 1992 (27 years old)
Rating: 2805
Qualified as a finalist of the FIDE World Cup 2019. It will be his second Candidates Tournament.
Ding Liren was born and grew up in Wenzhou, China. His father - a doctor by education - named him Liren, referring to a popular Confucian saying: "If you want to be healthy, make others healthy. If you want to grow, make others grow". Liren means "to make (others) healthy". Ding Liren finished high school in Wenzhou and later graduated from Law School from Peking University.
Ding Liren learned to play chess when he was just four. Both Chinese and classical chess captured his attention in the beginning; his family chose for him to focus on the latter. The following career of a talented boy justified this choice. Ding Liren's exceptional talent and strong work ethic quickly yielded a first significant result in 2009 – at the age of 16, he won the Chinese Championship and earned the title of grandmaster. Later he became a 3-fold champion of his home country, winning the tournament again in 2011 and in 2012.
Playing for the national team he won gold at the Olympiad (Tromso 2014, scoring 7.5/10) and the World Team Championship (2015). Following a series of very good results in various tournaments, Ding Liren became the second Chinese player, after Wang Yue, to break into the top-10 of FIDE world rankings. Unlike his predecessor, though, he managed to cement his place in the chess elite. In 2017, Ding Liren made it to the World Cup final in Tbilisi and qualified for the 2018 Candidates Tournament in Berlin. The first-ever Chinese to play in Candidates scored +1−0=13 (4th place) in this event and finished as the only undefeated participant.
Two years later Ding Liren once again reached the final in the FIDE World Cup in Khanty-Mansiysk 2019, but lost to Teimour Radjabov in a tiebreak. Still, the Chinese GM qualified for the 2020 FIDE Candidates Tournament and has another chance to challenge the World Champion, Magnus Carlsen, whom he recently beat in a tiebreak in the final of Sinquefield Cup 2019.
Ding Liren - Mamedyarov (7th Norway Chess, 2019)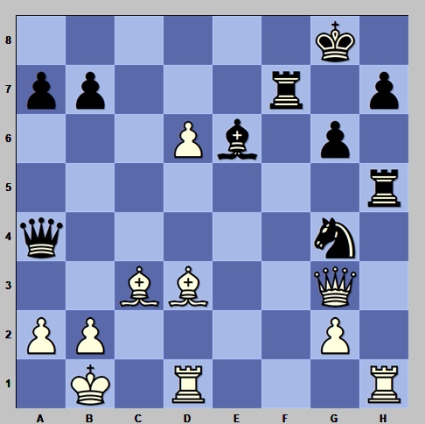 28. d7!! Rd5 29. Bc2 Qxd7 30. Bb3 Rxd1+ 31. Rxd1 Qc8 32. Qh4 Nf6 33. Rd6 Bxb3 34. Rxf6 1-0