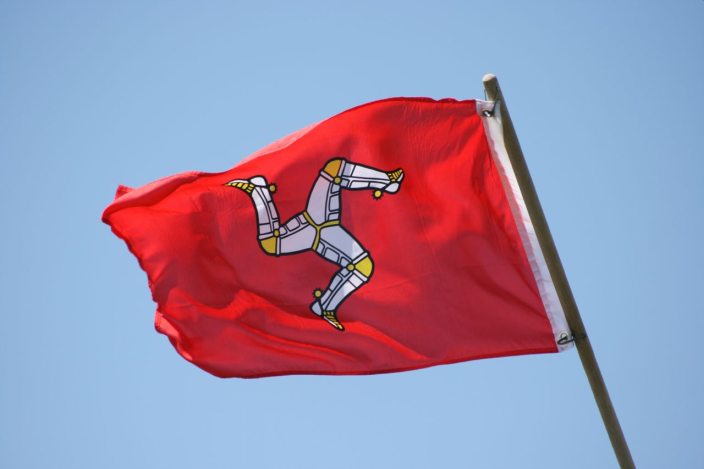 The General Assembly approved the admission of the Isle of Man Chess Association as an affiliated organization. This is in recognition of the Isle's continued contribution to chess, including what promises to be one of the world's major chess events next year, the FIDE Chess.com Grand Swiss. The vote saw 107 votes in favor and just 4 against, with a further 4 abstentions.
The status of "Affiliated Organization" is slightly below that of full "Member Organization", which according to Article 9.4 of the FIDE Charter, would demand a territory to be recognized by the United Nations and the International Olympic Committee.
Howard Dobson, the Chairman of the Isle of Man Chess Association, said: "In 2019, our chess friends and colleagues at IOM International Chess Limited successfully organized the FIDE Chess.com Grand Swiss Tournament as part of the FIDE World Championship Cycle. Furthermore, they recently won the bid to host the 2021 Grand Swiss and the Women's Grand Swiss. In light of this, plus Isle of Man's history of hosting high class international Swiss events extending back to the early 1990s, we believe that it is important that FIDE should acknowledge Isle of Man's status in the chess world".