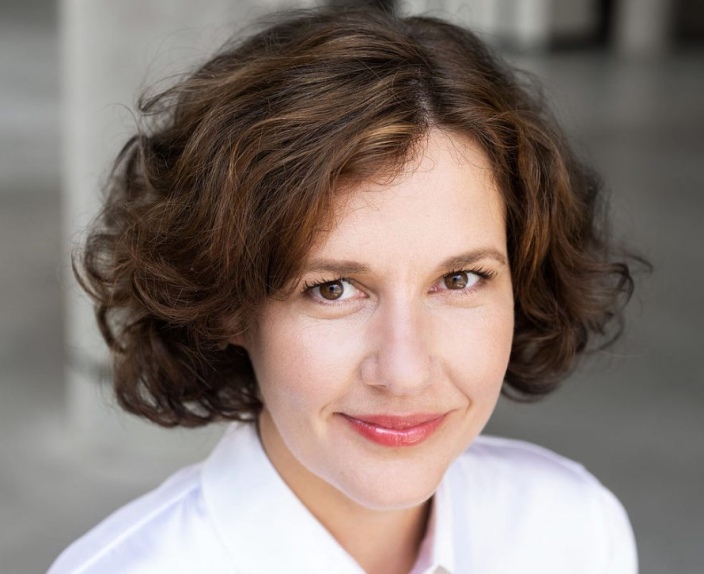 Photo: Jānis Deināts
The International Chess Federation is proud to announce the appointment of Dana Reizniece-Ozola as Managing Director. She will be in charge of a wide range of vitally important areas of FIDE work, including administrative and financial matters, as well as functioning of most of the commissions.
The main directions Ms. Reiznice-Ozola will oversee include chess in education - an area she sees as a top priority. She will also be in charge of development – a field in which Dana can contribute with her vast experience to the good work already done by the FIDE Planning and Development Commission (PDC). The third major line of work will be related to establishing relationships with other international institutions.
Apart from being a very strong player – Woman Grandmaster who has won multiple titles, Reizniece-Ozola is a renowned politician and a Member of the Parliament of the Republic of Latvia, an institution she first joined in 2010. She has held the positions of Minister of Economics (2014-2016) and Minister of Finance (2016-2019), but she has also worked as the Chairperson of the Commission on Education, Culture and Science, Member of the Legal Affairs Commission, Member of the European Affairs Commission and Secretary of Budgetary and Finance (Tax) Commission in the Parliament.

She has already made use of the experience gained in the political arena for the benefit of chess, having been a member of the board of the Latvian Chess Federation and, as well as Vice-President for the European Chess Union.
"I will be happy to give my input in the further development of FIDE. The world would clearly acknowledge the international chess federation not only as a strong supporter to professional chess players and organizer of high-level chess competitions but also as a socially responsible organization that fosters chess in education and enhances social inclusion with this royal game", states Dana.
"Dana is an over-achiever, whose work and interests have stretched across different fields during her career, and she made high profile contributions in many different areas. In 2017, she was named Finance Minister of the Year in Europe. But not so many people know that she was leading the project of developing the first Latvian Satellite, which was launched that year. That speaks volumes about her qualities as a project manager and team leader", said the FIDE president Arkady Dvorkovich. "But something I would like to point out is the fact that, despite the demands of her successful professional career, she has always managed to stay involved in chess, demonstrating true love for the game".
As a player, Dana was a young talent who achieved outstanding results in youth competitions. She tied for first in the U14 World Junior Championship in 1995, got a silver medal in the U18 World Youth Championship in 1998, and won two consecutive European Youth Chess Championships in 1998 and 1999. She achieved the title of Woman Grandmaster in 2000 and is a four-time winner of the Latvian Women's National Championship (1998, 1999, 2000, and 2001). She has represented her country at eight Chess Olympiads and five European Team Championships, defending the first board. In 2016, she made headlines all over the world when, while being the incumbent finance minister, she managed to defeat the reigning World Champion Hou Yifan at the Baku Chess Olympiad. Only a few days ago, she played a brilliant game that game her team the victory in the First Division of the 4NCL Online League.