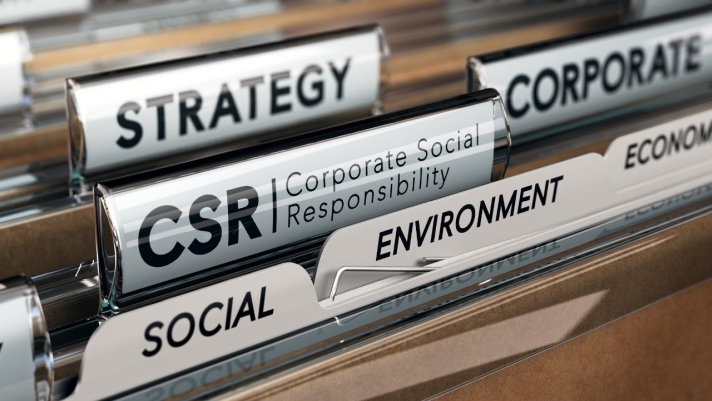 The fund-raiser that is organized alongside the World Corporate Championship connects perfectly with a recent decision by FIDE. Last week, the FIDE Council approved our Corporate Social Responsibility guidelines, a document that has now been incorporated into the FIDE Handbook.
Essentially, CSR is a self-regulating business model that incorporates social and environmental concerns into a company's planning and operations. The goal is to ensure that all of its activities positively affect society as a whole.
This management concept goes beyond a company's legal obligations, and it aims at making a company socially accountable to itself, its stakeholders, and the public.
In recent years, the notion of Corporate Social Responsibility (CSR) has become increasingly prevalent, also in the field of sports. By definition, sports federations already play a social role, bringing positive effects to society. However, their professionalization and growing commercialism make necessary the establishment of mechanisms of self-regulation from a social perspective, to ensure that they stay loyal to their foundational values.
FIDE, established as a non-profit sports organization, will now have these core values more present than ever before. A task force will oversee this area of work, thanks to an initiative impulse by our treasurer Zhu Chen. "The initial idea of bringing CSR to FIDE is to care for all the stakeholders in the chess world and improve the chess ecosystem. And I wish that CSR is a small step towards approaching HSR (human social responsibility). In the long term, the intention is to improve the imperfect system that humanity evolved through the long history, to be kind to human, every living creature, and nature".